ABOUT
THE DAWN PILATES EXPERIENCE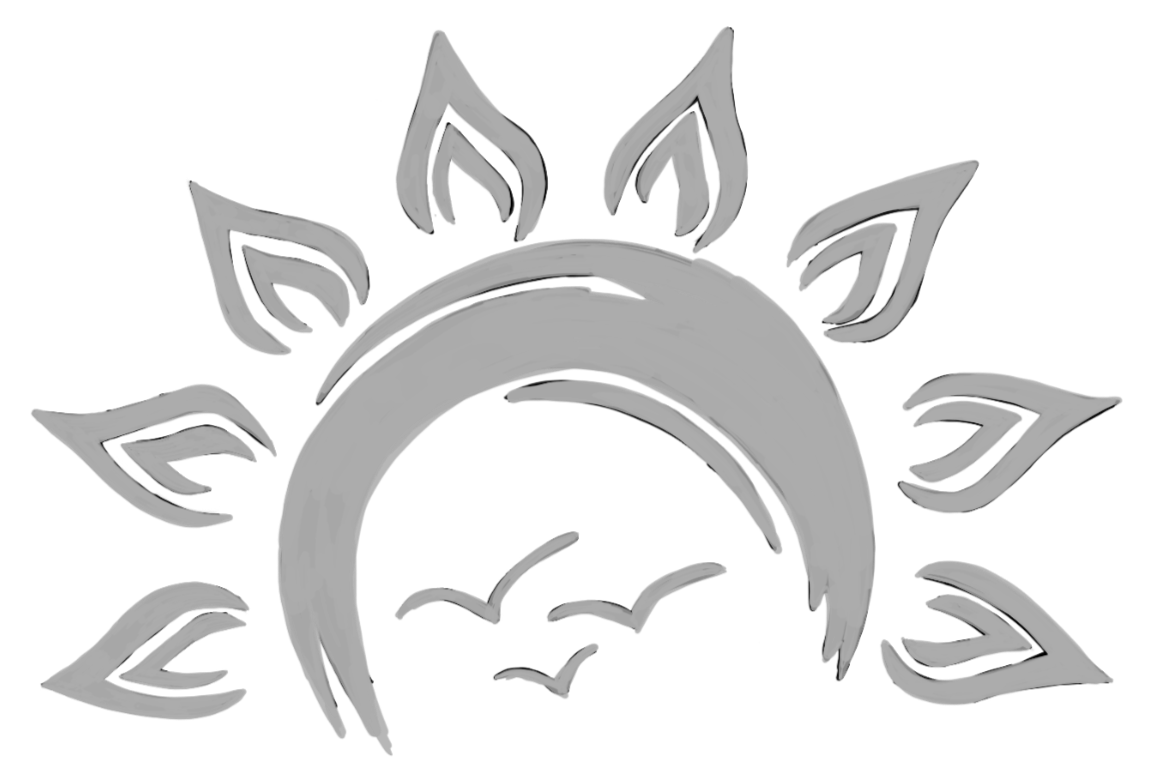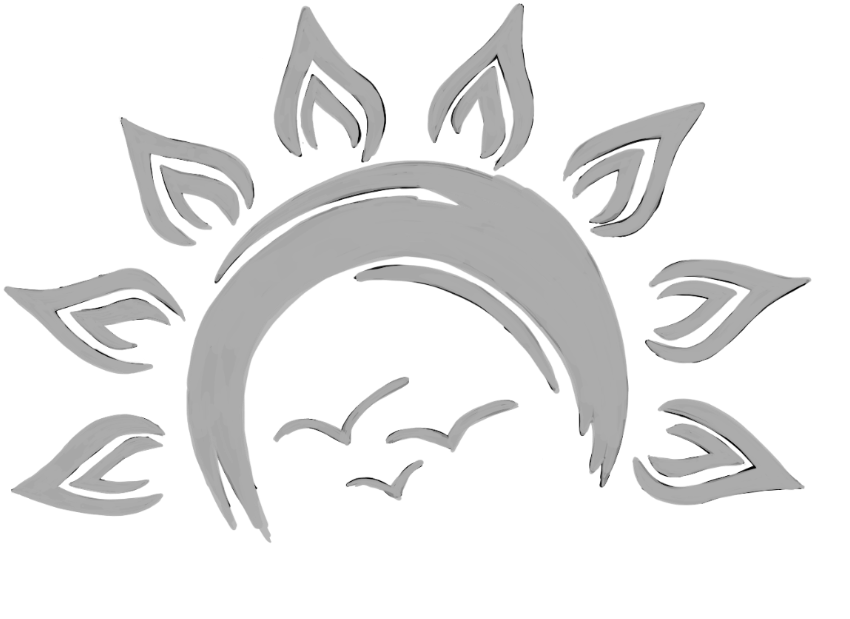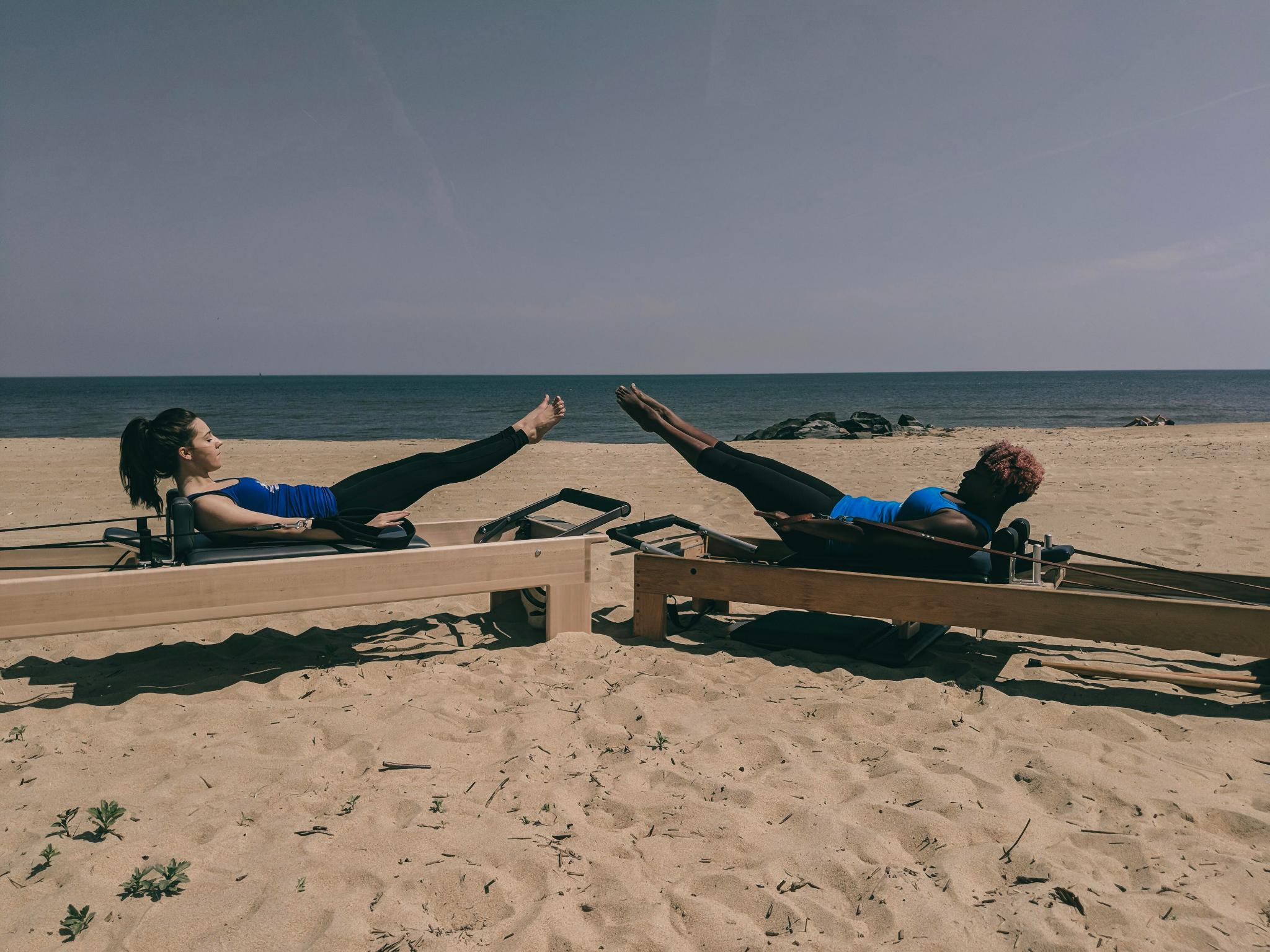 OUR MISSION
At Dawn Pilates Studio, our mission is to help students achieve their fitness goals, safely and effectively. Using both classical and contemporary methods, Dawn Pilates Studio teaches safe methods to increase core strength, and improve posture - all in support of long term health and wellness!

OUR METHOD
A time-tested form of exercise, Pilates uses the principles of concentration, breath, control, centering, precision, and flow. These principles, in conjunction with proven, movement-based bio mechanics, maximize the ability to achieve fitness one's goals. "In ten sessions you will FEEL the difference, in twenty sessions you will SEE the difference, and in thirty sessions you will have a whole new body." - Joseph Pilates

OUR PHILOSOPHY
Generally, physical lifestyles today lack balance and a mind-body connection. Pilates builds strong physical foundations that become the core of increased self-awareness. Toning and strengthening muscles, preventing injuries, increasing mobility, and learning to properly stabilize your joints are essential to health and wellness.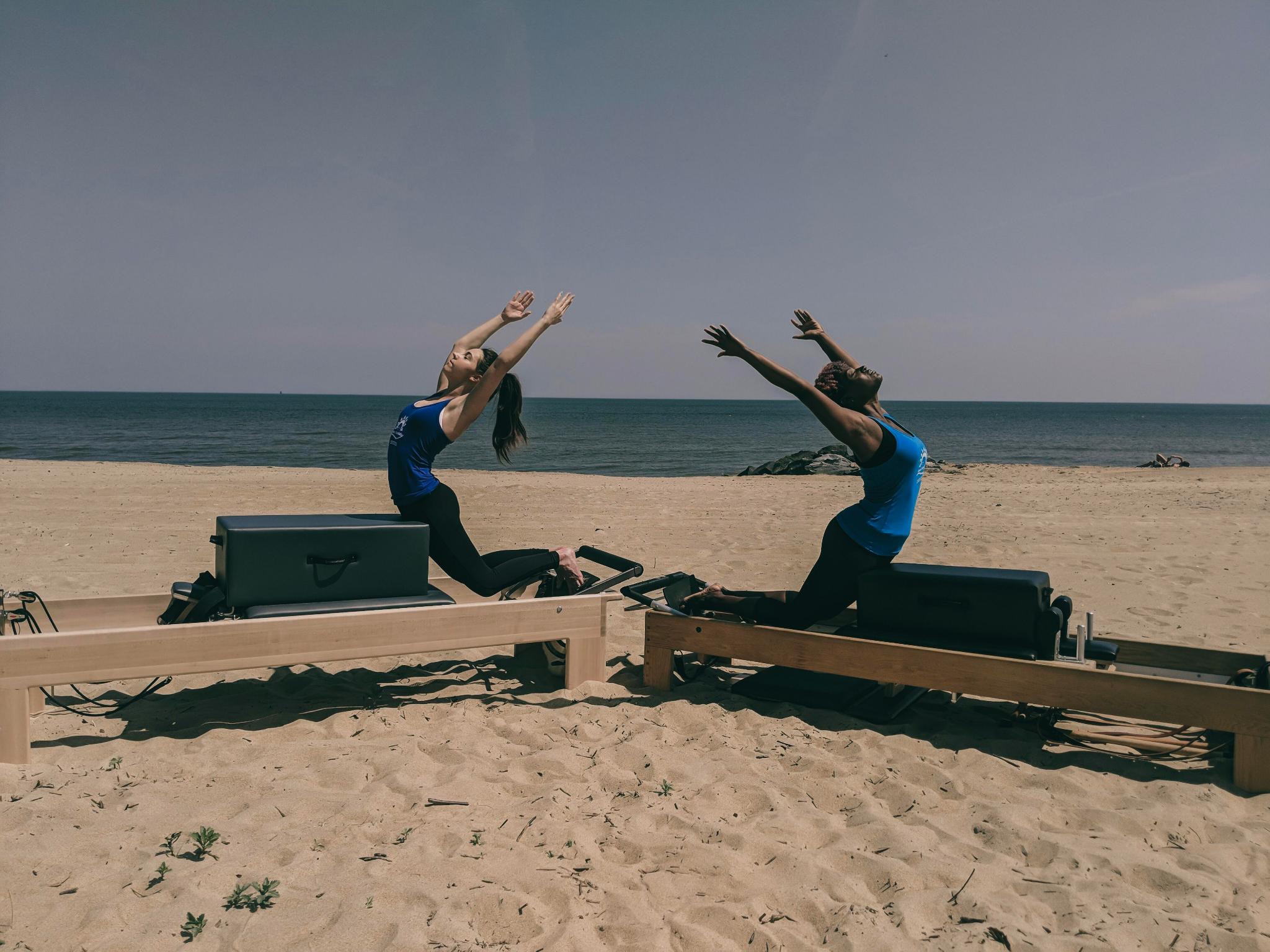 THE DAWN PILATES DIFFERENCE:
We never settle for a one-size-fits-all approach. Bodies are not alike, and our diverse fitness classes and instruction are tailored to enable our clients to achieve their fitness goals.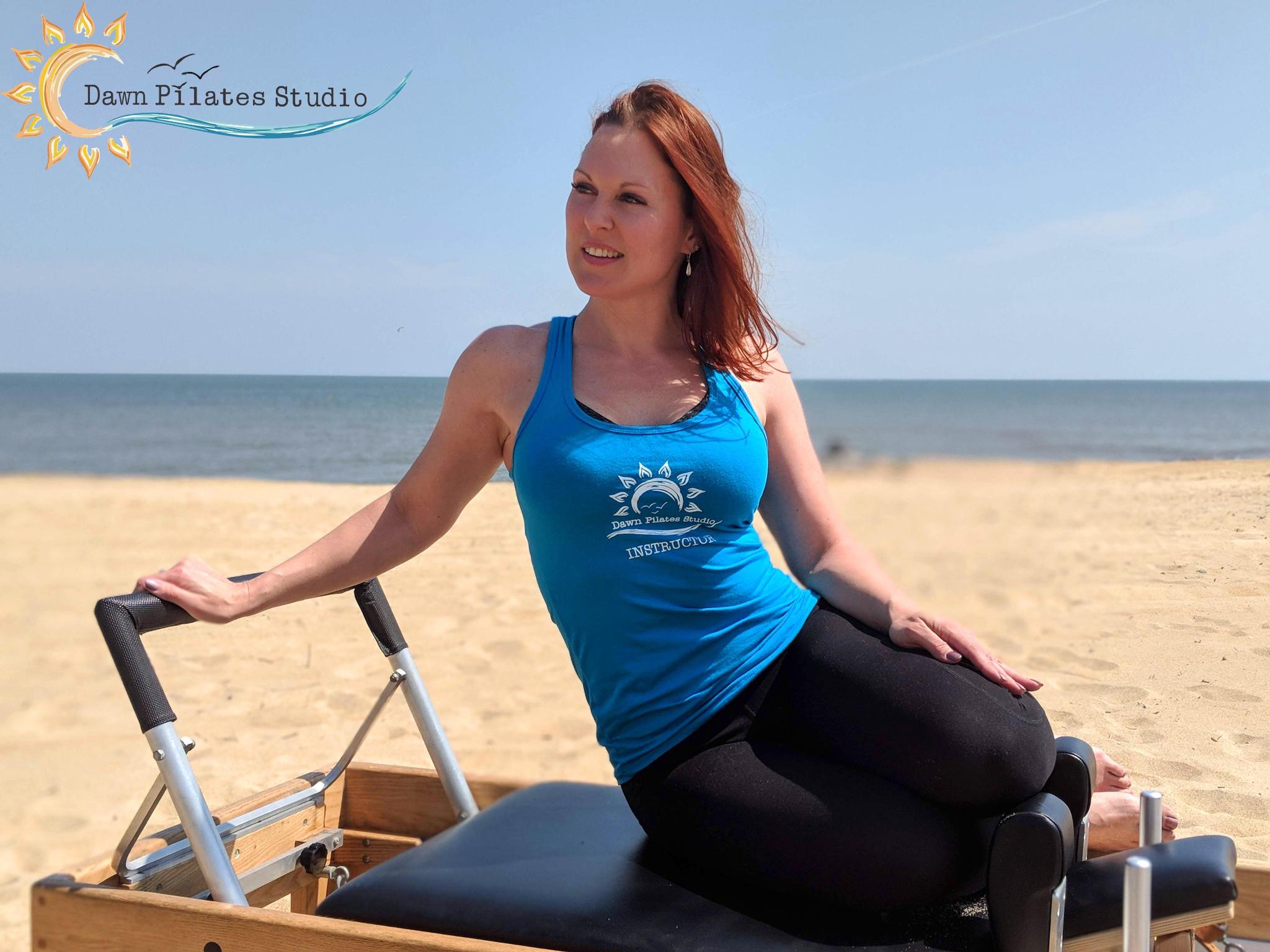 Amanda Becraft - Studio Owner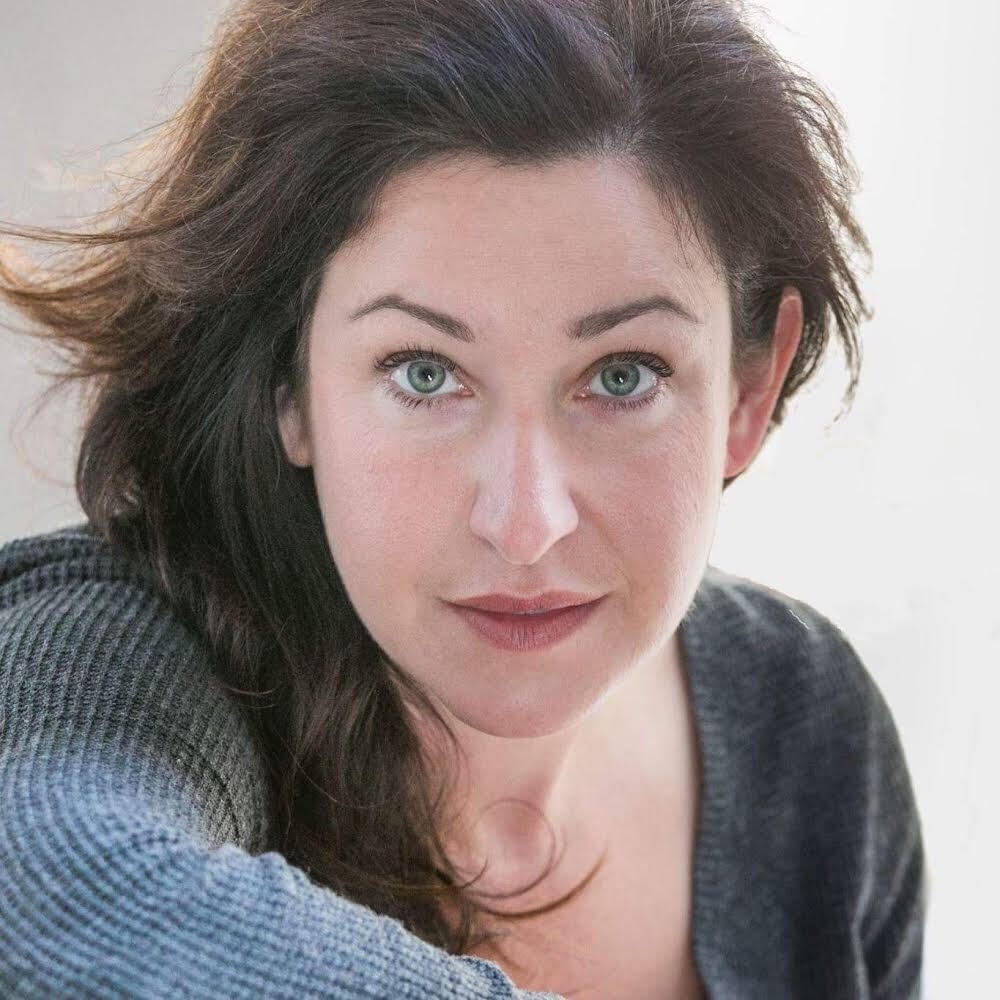 Eveline
A Montreal native, Eveline just moved to Frisco, NC. She owned a dance studio on Cape Cod, MA for 18 years, which provided well-rounded education and artistic inspiration in classical ballet and other form of dance as well as yoga & Pilates. She received her classical ballet training in Montreal, Canada at L'Ecole Superieure de Danse du Quebec, after which she danced with the company Les Grands Ballets Canadiens. She recently published the book "Dancing Feat" A dancer's journey to 14 golden rules of teaching. She is looking forward to joining the dynamic team at Dawn Pilates.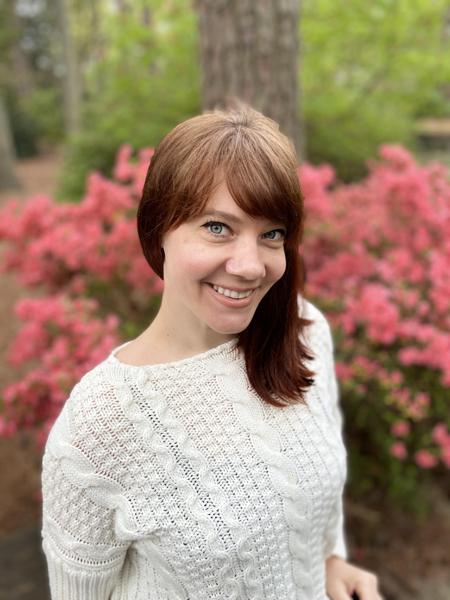 Brande
Brande has been certified in group fitness through the Athletics and Fitness Association of America (AFAA) since 2011, and has been teaching group fitness since 2012. She has received teacher trainings in aerial/circus arts through OCAA/RKP, Circus Arts Institute (CAI), AURA Pole Dance Fitness, and SHOW Circus Studio. In addition, Brande is a registered Vinyasa Yoga instructor (RYT-200), and is certified in both Prenatal and Post-natal yoga. She also has certifications in Total Barre Fitness, TRX, and is currently working on completing a Comprehensive Classical Pilates certification through Dawn Pilates Studio.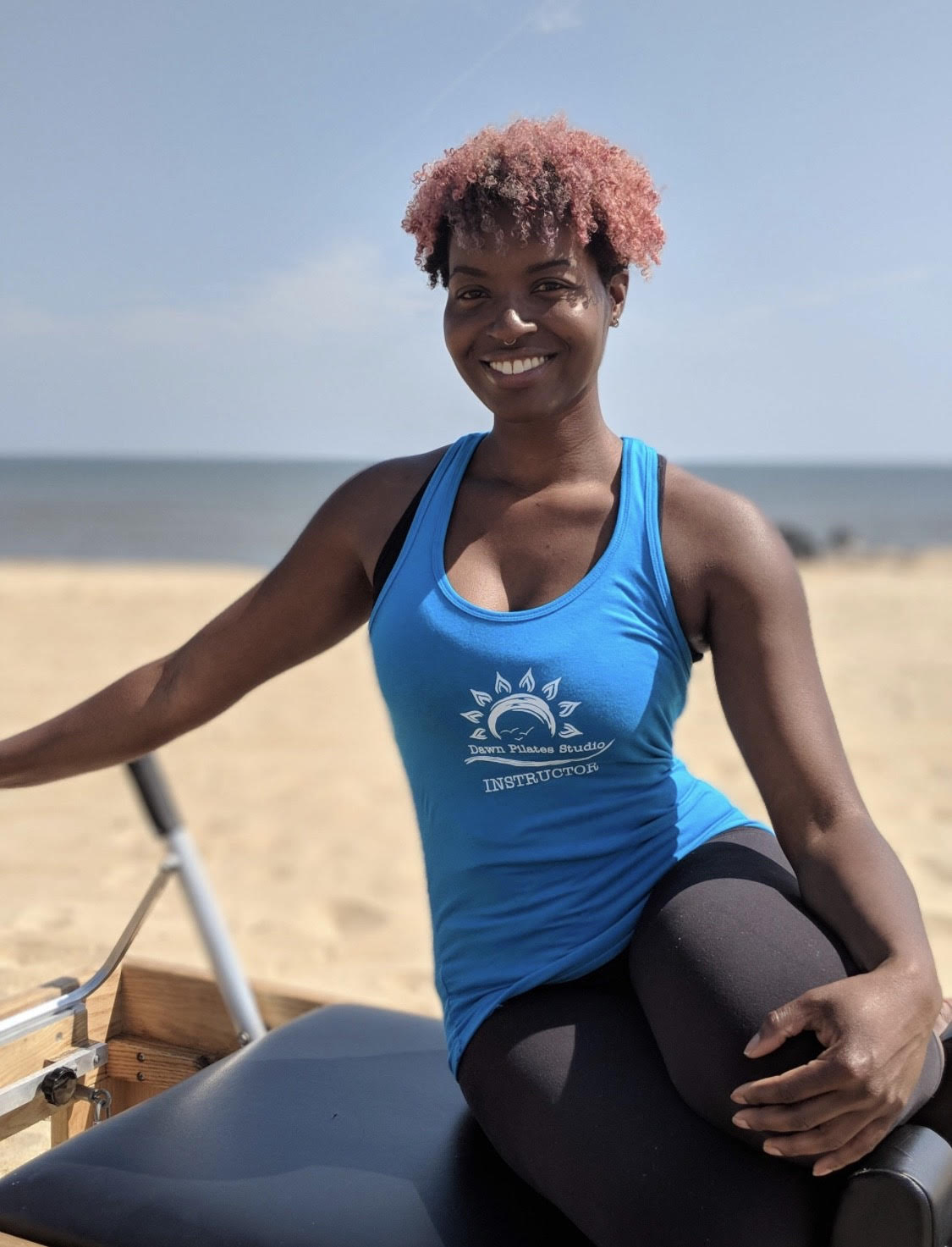 Everlea - Director of Education
Everlea is a 3rd Generation Classical Pilates Instructor trained through The Pilates Center of Boulder. She also has comprehensive Contemporary Pilates education through Balanced Body and Evolve Pilates in Gainesville, FL. She is both a professional dancer and a mom of twins, she has considerable knowledge of how the Pilates Method can be used to train a triad of populations.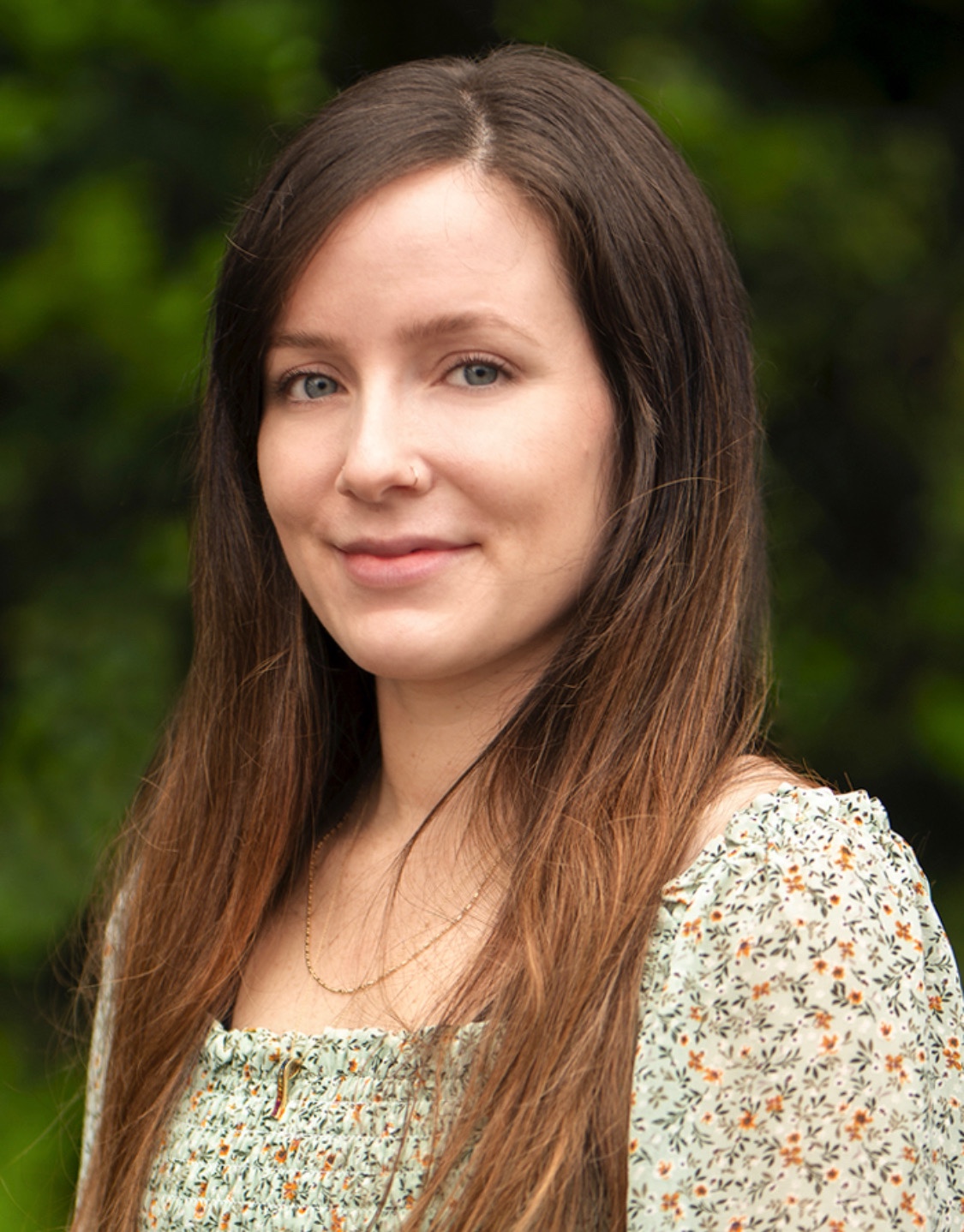 Paige
When I went to my very first Pilates class my body felt every muscle that I remember using from when I was a gymnast. I stuck with Pilates for 30 days and felt stronger than ever. Now that I am Comprehensively certified to teach Pilates, I hope to leave my clients feeling happy, stronger, motivated, and like they cant get enough. One of my favorite reasons for being an instructor is watching my clients achieve goals they once were not able to in the beginning of their Pilates journey. When I am not teaching Pilates, i am taking care of my two boys, hanging out with my family, practicing Pilates at home, and attending school.

Now an official TRX training Facility!
Next Suspension Training course TBA, call for info.