ABOUT
THE DAWN PILATES EXPERIENCE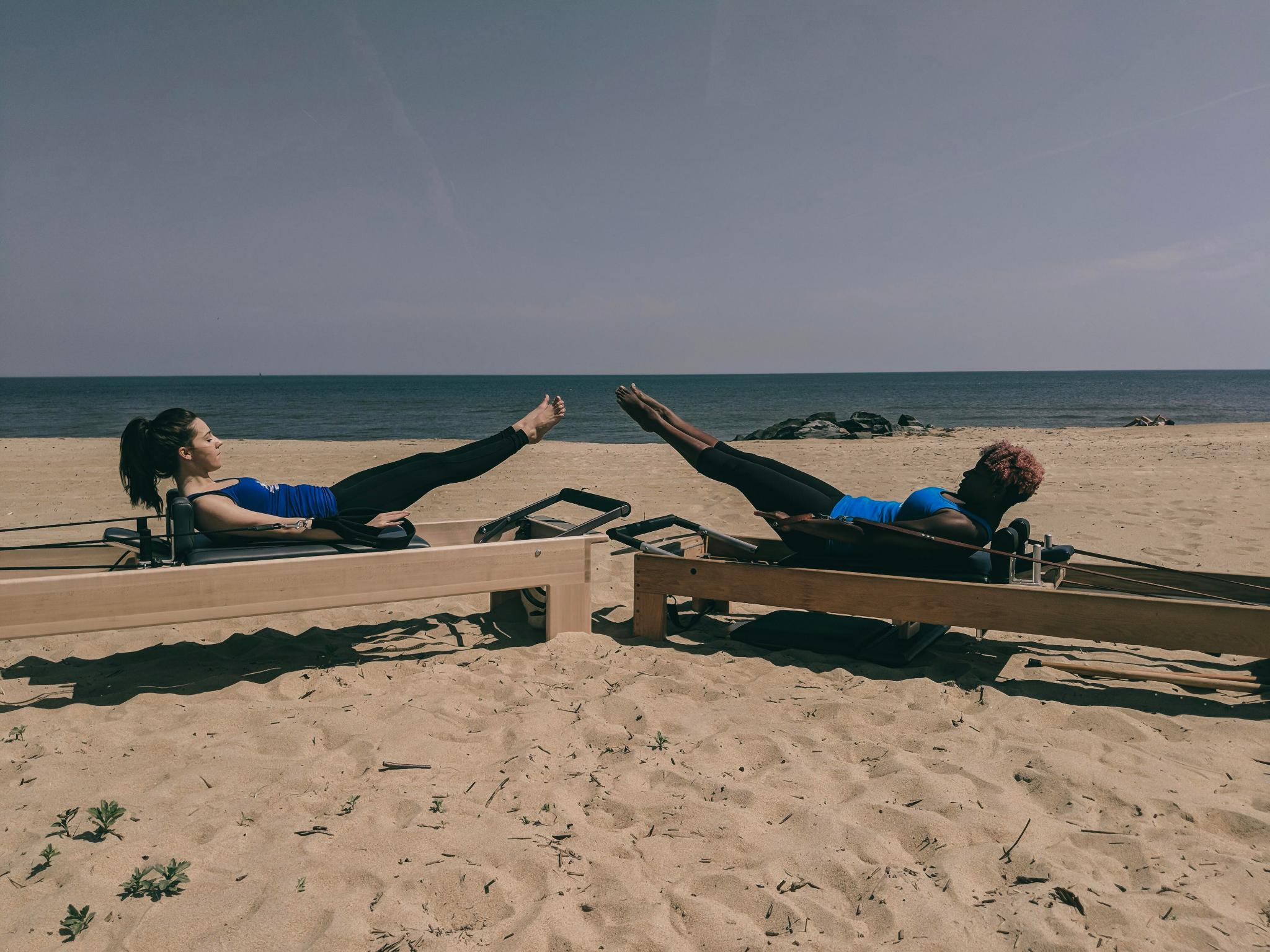 OUR MISSION
At Dawn Pilates Studio, our mission is to help students achieve their fitness goals, safely and effectively. Using both classical and contemporary methods, Dawn Pilates Studio teaches safe methods to increase core strength, and improve posture - all in support of long term health and wellness!

OUR METHOD
A time-tested form of exercise, Pilates uses the principles of concentration, breath, control, centering, precision, and flow. These principles, in conjunction with proven, movement-based bio mechanics, maximize the ability to achieve fitness one's goals. "In ten sessions you will FEEL the difference, in twenty sessions you will SEE the difference, and in thirty sessions you will have a whole new body." - Joseph Pilates

OUR PHILOSOPHY
Generally, physical lifestyles today lack balance and a mind-body connection. Pilates builds strong physical foundations that become the core of increased self-awareness. Toning and strengthening muscles, preventing injuries, increasing mobility, and learning to properly stabilize your joints are essential to health and wellness.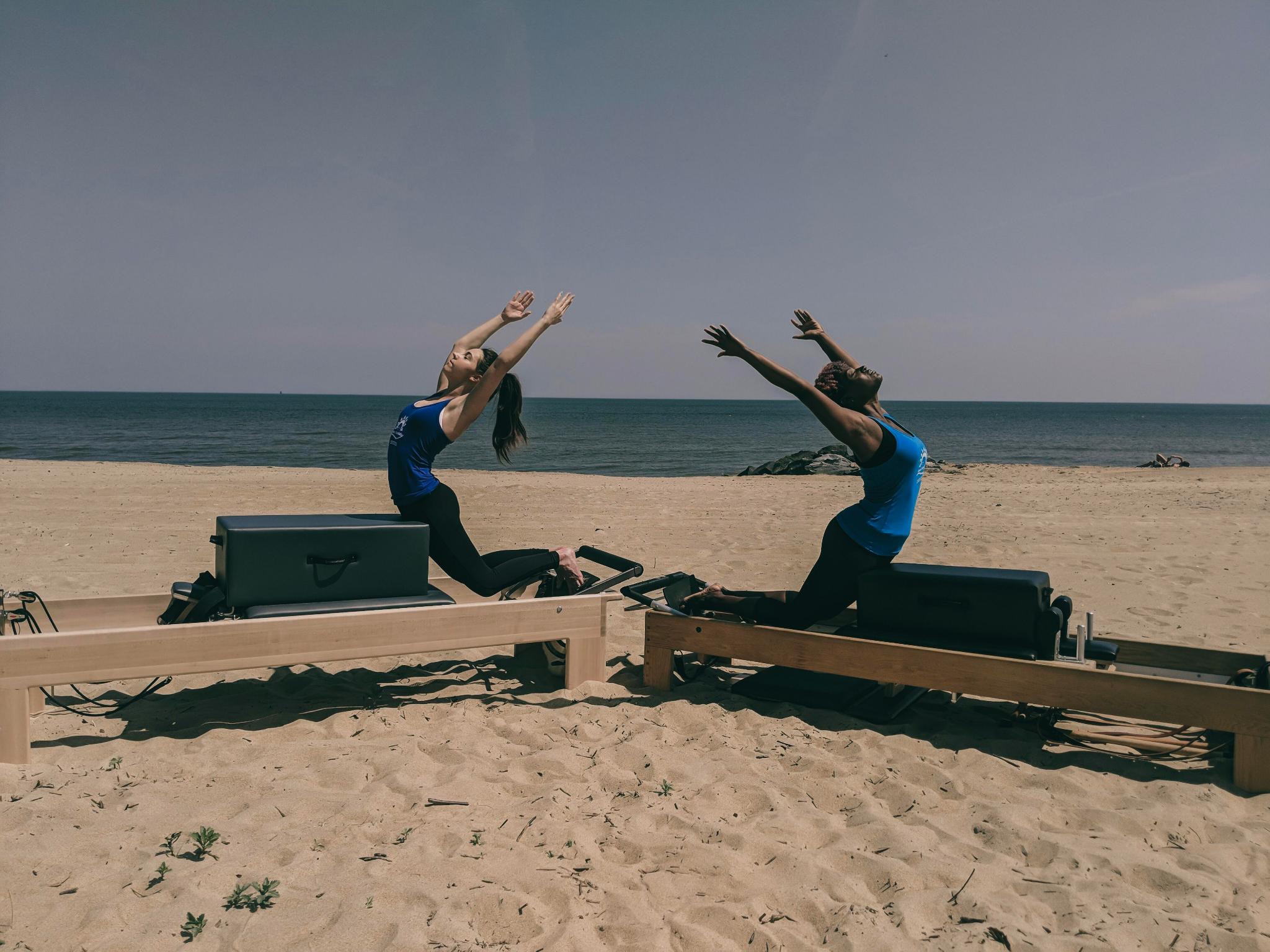 THE DAWN PILATES DIFFERENCE:
We never settle for a one-size-fits-all approach. Bodies are not alike, and our diverse fitness classes and instruction are tailored to enable our clients to achieve their fitness goals.

Everlea Bryant - Director of Education & Instructor
Everlea is a 3rd Generation Classical Pilates Instructor trained through The Pilates Center of Boulder. She also has comprehensive Contemporary Pilates education through Balanced Body and Evolve Pilates in Gainesville, FL. She is both a professional dancer and a mom of twins, she has considerable knowledge of how the Pilates Method can be used to train a triad of populations.
Kayla Heitz - Director of Marketing & Instructor
Kayla began her Pilates career in 2017, working with Master Trainer Marlena Griffen in San Diego California, for a comprehensive contemporary certification through Club Pilates. She is currently pursuing the Dawn Pilates Teacher Training program as secondary education, taught by Everlea Bryant. Kayla's teaching style takes a high energy and athletic approach, while maintaining a consistency that anyone from beginners to advanced can follow along with. Her main goal as an Instructor is to help students build confidence both mentally and physically.
Paige McGill - Instructor
Now an official TRX training Facility!
First Suspension Training course on June 28th, call for info.