Training Progression


We offer a variety of classes to meet a wi

de spectrum of client needs and interests.



Foundational classes such as our introductory class and Essential Level 1 are an appropriate starting point for new Dawn Pilates students, and those recovering from injury or illness. These Foundational classes provide a safe and effective introduction to apparatus and props, while strengthening and lengthening the entire body. With understanding of the Pilates 'Foundation', members can advance through the levels of varying skill and difficulty, as well as incorporate cardio, functional training, suspension and self-care variations of classes into their routine.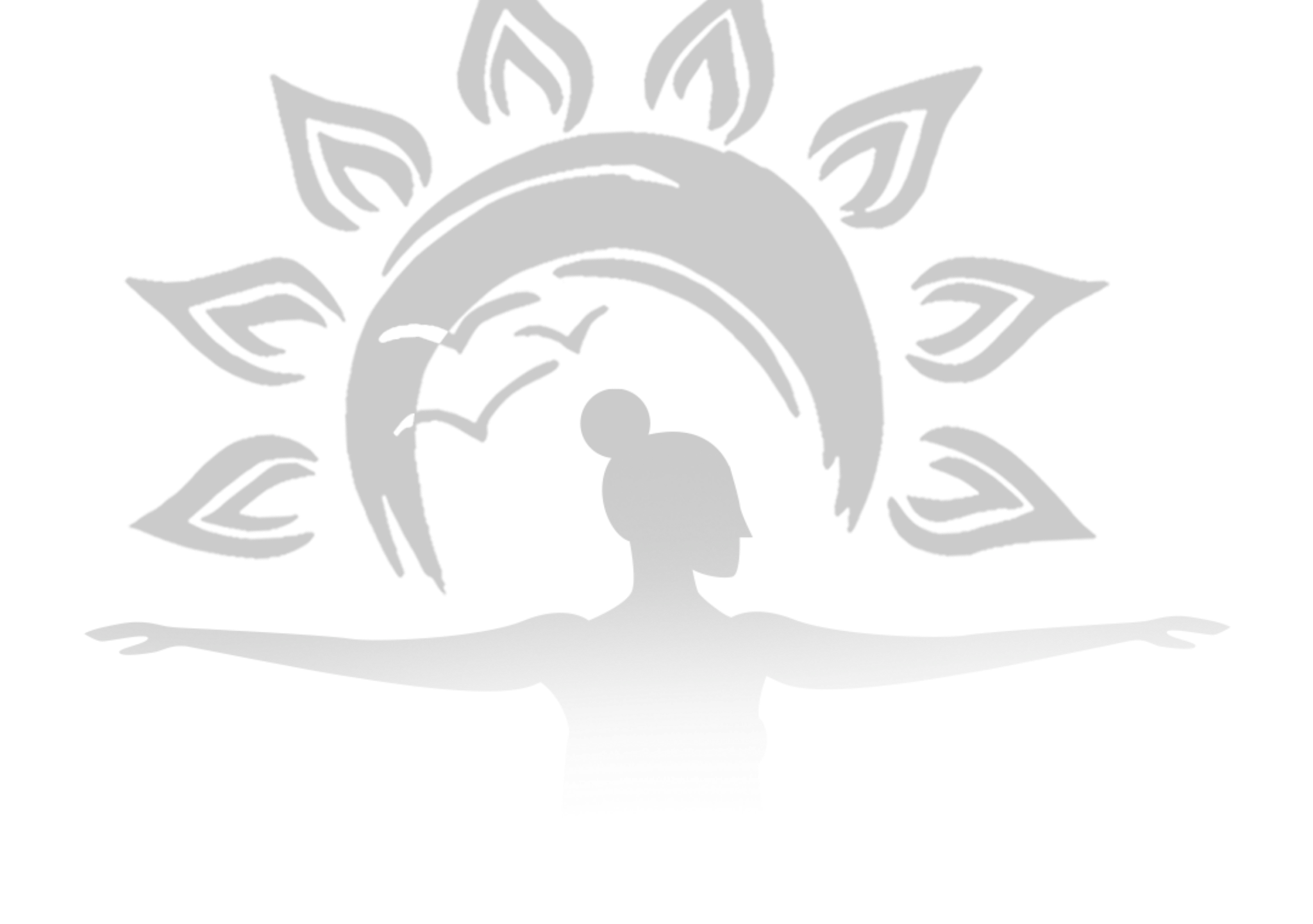 PREREQ: NONE
Programmed with new students in mind, this is a safe yet challenging class option to build a strong foundation for your Pilates practice. With a main focus on mind-to-muscle connection, form, and alignment, your instructors will lead you through your workouts using anatomical cuing, to ensure you are getting the most out of your workout and can progress. This class can be easily modified for those with physical limitations and is great for students of all fitness backgrounds.

Advanced Beginner

Level 2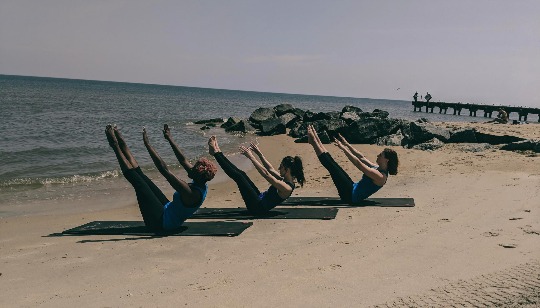 PREREQ: Level 1
Once you have gained a strong foundation, you will be able to build your practice with more compound movements and start to incorporate the use of new equipment, like the Exo Chair. You will be introduced to new challenges, such as unilateral exercises to help balance the body and intermediate variations to further your knowledge of pilates movement . This level has a moderate tempo and focuses on the practice of a seamless class flow.

*Experience in our level 1 Essential, is recommended.

PREREQ: Level 2
A full body challenge that will test stability and technique with advanced variations and a moderate to fast paced class flow, incorporating faster transitions. Utilizing your new developments, you will be taken to a whole new level of mind-body connection, and experience extended ways to utilize the reformer, exo chair, tower and more.
*Experience in both level 1 Essential and level 2 Advanced Beginner is required in order to advance to Intermediate level 3. This level is not recommended for students with physical limitations.
PREREQ: Level 3
Mastery is our most advanced level offered. Perfect for students who have a full understanding of Pilates foundations, developed a strong mind-to-muscle awareness from previous levels, and evolved in their alignment and form. A fast paced class and daring flow, to keep your body conditioned and your powerhouse strong.


*Level 4 proficiency requires at minimum, 3 months experience in our level 3 Intermediate, or approval from an instructor. This level is not recommended for students with physical limitations.

Try Dawn Pilates with a Free, No-Pressure Introductory Class
The perfect opportunity to tour our studio, meet our staff, and try a complimentary 30-minute workout! This is a great chance to learn more about what Pilates is and how it can help YOU! Our certified instructors will walk you through different pieces of the equipment, and the fundamentals of Pilates, to give you our best idea of what you can expect out of Dawn Pilates Studio!

Private Training
Book a one-on-one session with one of our comprehensively certified Pilates instructors. Great for students who need accountability and want to set and achieve individual fitness goals, or especially those who may have physical conditions/ limitations to start getting back to a balanced life and learn modifications to be carried into a group setting. You will also have the chance to experience top-of-the-line apparatus, such as the Cadillac and ladder barrel, that is not offered in a group atmosphere.
Essential/Beginner Equipment Classes
This class is Pilates-based in nature and will provide a variety in equipment used (Pilates Reformer; Mat/Tower; Pilates Chair, etc.) and of tempo/pacing depending on the clients enrolled in class. This class is structured to an introductory/beginner skill level. This class is open to all clients.
Intermediate Equipment Classes
This class is Pilates-based in nature and will provide a variety in equipment used (Pilates Reformer; Mat/Tower; Pilates Chair, etc.) and will be set to a faster tempo/pacing than the previous Essential/Beginner class to increase overall "flow". This class is structured to an intermediate skill level. You must take at least 30 sessions at the Essential/Beginner level to qualify for Intermediate Levels. Instructor permissions are required to take this class.
Cardio Jumpbord
Our Cardio Jumpboard classes are recommended for advanced beginner levels and above. We offer "all levels" cardio jumpboard classes; however, we recommend that you take at least 8-10 sessions of our Essential/Beginner equipment classes to get accustomed to the equipment before signing up for these classes. Instructor permission is recommended.
*Recommended for those already familiar with basic Pilates and already moderately active.

Numerous Instructor Certifications
Instructor Certification Courses will be offered twice a year, each module consisting of two six-hour days of instruction and practice, and includes a pdf exercise manual and access to our DPS video exercise library. This course will provide the necessary certifications for initial instruction, as well as required continuing education for working instructors. These courses will encourage dynamic concept development, client wellness, and peer collaboration pertaining to body-weight training and certification.