Turning Pilates Into A Career
May 6, 2019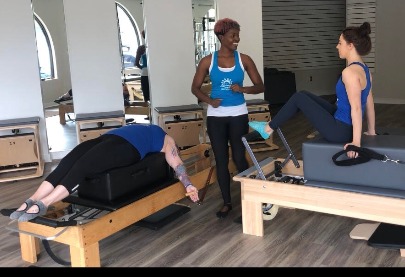 Considering a Pilates career but haven't made a decision on your education program?
The Dawn Pilates Teacher Training Program is Classically-based with an introduction to some contemporary practices. Become comprehensively trained and have a versatile education that can transfer to any studio. For more information contact us today! education@dawnpilates.net
A Fantastic article for existing Pilates Teachers or those who are considering a Pilates Career!

https://jennazaffino.com/2018/07/07/how-do-you-turn-teaching-pilates-into-an-actual-career/