---
Welcome To Dawn Pilates Studio!


"Exercise is medicine for the body & mind"
~Dawn Pilates Studio
WE ARE MOVING!


We are so very excited to announce our move to the Orchard Square Shopping Center effective Monday June 6th, 2022. We are now located at 1400 Kempsville Rd. in suite #118, and this move will provide for more parking, more studio space & the convenience of the surrounding shops including Harris Teeter!
Upcoming Events:
---
Pilates 101 Foundations

-
Getting the most out of your
Pilates practice!
COMING SOON
@ Chesapeake Studio
This Foundations class will help you take a deep dive into the fundamentals and take your Pilates game to the next level. Pilates Foundations 101 will help you get even MORE out of your Pilates workouts by coaching you through the breathing, the precision, and many other foundational elements that can sometimes be tough to catch during a regular Group class. Get more out of your workout by joining us for Pilates Foundations 101
---
Wine Tuesdays
(coming soon!)


@ Chesapeake Studio


---
Now an official
TRX training Facility!
Next Suspension Training course TBA, call for info.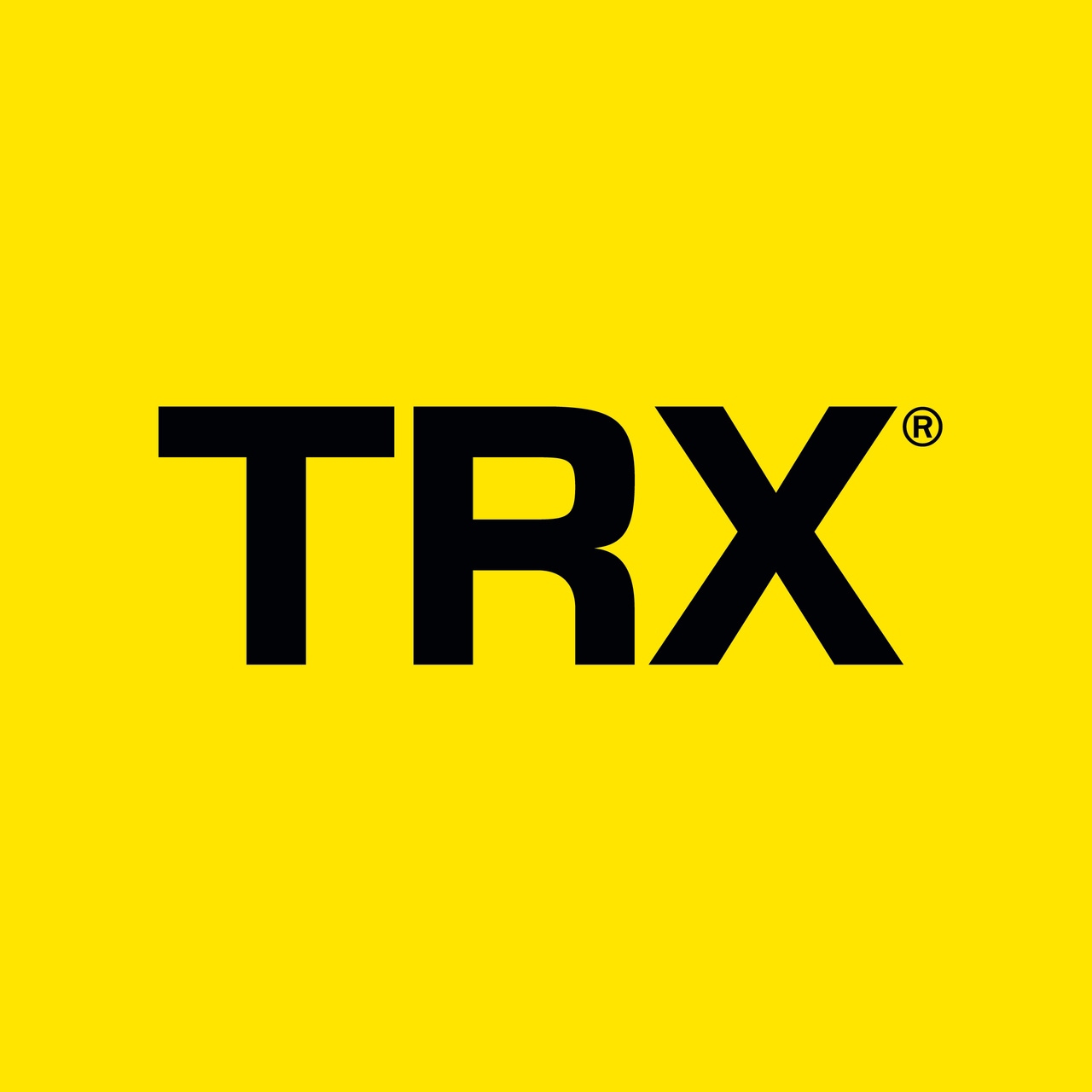 We are open for regular business at our Chesapeake location. Please see "Chesapeake Schedule" for class days/times. We will be following strict social distancing and sanitation protocols. Masks are encouraged while entering and exiting our studio. Please see our "COVID-19 Statement" page for more details.
We hope that everyone is continuing to stay safe and healthy. If you have any questions or concerns,
please email Amanda at amanda@dawnpilates.net.

We look forward to seeing you in the studio soon!
In Health & Wellness,
DPS Team
*All sales are final. There are no pro-rations or refunds*